Chabad Lubavitch of Utah, founded in the summer of 1992 by the Lubavitcher Rebbe, is the local branch of the world's largest Jewish outreach movement.
Based on the pillars of Chabad's philosophy – a boundless love of G-d, His Torah, and His People – Chabad Lubavitch of Utah seeks to make the world a more G-dly abode, through every interaction, every single day.
There is no demographic where that need is more prevalent than with our future, our community's Jewish children.
After years of part time programming, Chabad was delighted to open the Jewish Preschool of the Arts in the summer of 2019, creating a permanent edifice to cater to our community's youth. After reaching max capacity in just 18 months of operation, Chabad's stakeholders knew it was time to take a huge leap into the future.
Beginning in August 2021, the State of Utah will have its first Jewish Day School.
Welcome to Tamim Academy of Salt Lake City
Strong Foundations Through Holistic Learning
The starting point of all growth in life is connection. From the moment a child is born, the connection to family and community is key to their development. These relationships form a base for the child to build upon as they grow.
Our classroom community creates a sense of warmth and family. Because every parent who chooses Tamim is family, we aim to be there for all of our family's needs inside and outside of school.
We believe that every single child is born to make a unique contribution to the world. As educators, we owe it to the world to ensure our students realize their great potential.
School Day : 9:00 a.m – 4:00 p.m
Extended Day Options: 8:00 a.m – 5:00 p.m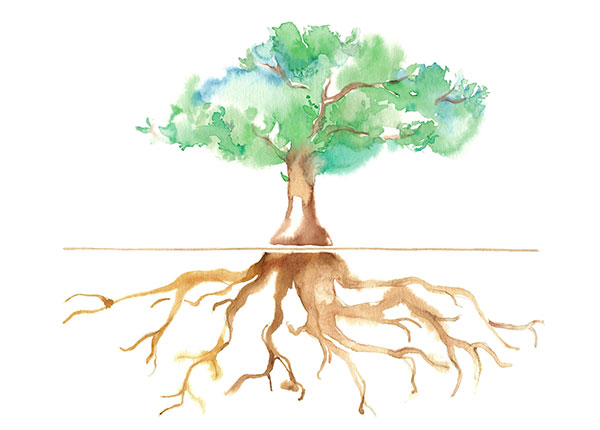 "We are so honored to be part of this opportunity to take Jewish Education in Salt Lake City to the next level. Tamim Academy Salt Lake City will undoubtedly provide a chance for each of our students to grow and develop both academically and emotionally, and we look forward to raising the next generation of Utah Jewry and watching them blossom before us."
Rabbi Avremi Zippel
Outdoor Learning
We will be implementing partial outdoor classroom learning – weather permitting – which will help us in our efforts to reopen school as safely as possible. In addition to a lower risk of disease transmission in the open air, studies have shown that being outside and learning in a natural environment reduces stress and increases positive emotions. The added psychological benefit of an outdoor education is especially important during these uncertain times, as kids have had to adapt to a new normal in their daily routines. We are fortunate to have spacious grounds on which to offer this unique experience for your children.